We supply you with your customised stamped automotive parts from a single source.
From stamping to coating to the packaging and the global export. We produce stamped parts such as fuel distributor pipes,  emergency transmission releases, decorative elements, and electronic contacts for the most diverse automotive uses.
With our certification according to IATF 16949 and DIN ISO 9001, we can ensure you a quality management and process management that is of the highest level. The demanding challenges that the automotive branch poses such as a complex geometry, position, and form tolerances, even including proof of process capability, are fulfilled by our young and successful team day after day.
Reach your destination with us
Our flexibility and know-how when it comes to the developing of tools and processes enables us to warrant you a high-quality product. We would be pleased to support you with new geometries so that you can gain installation space and integrate additional components.
Feel free to contact us with your questions!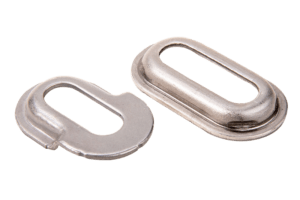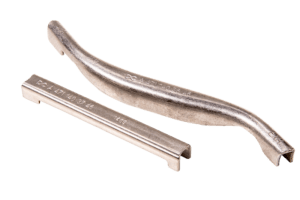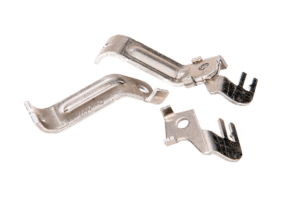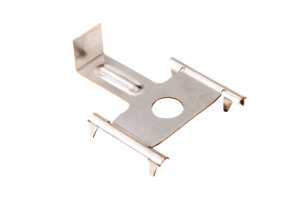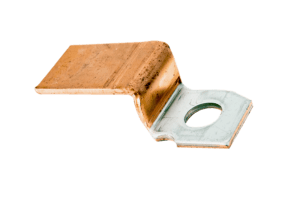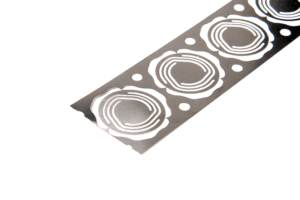 We would be pleased to help you!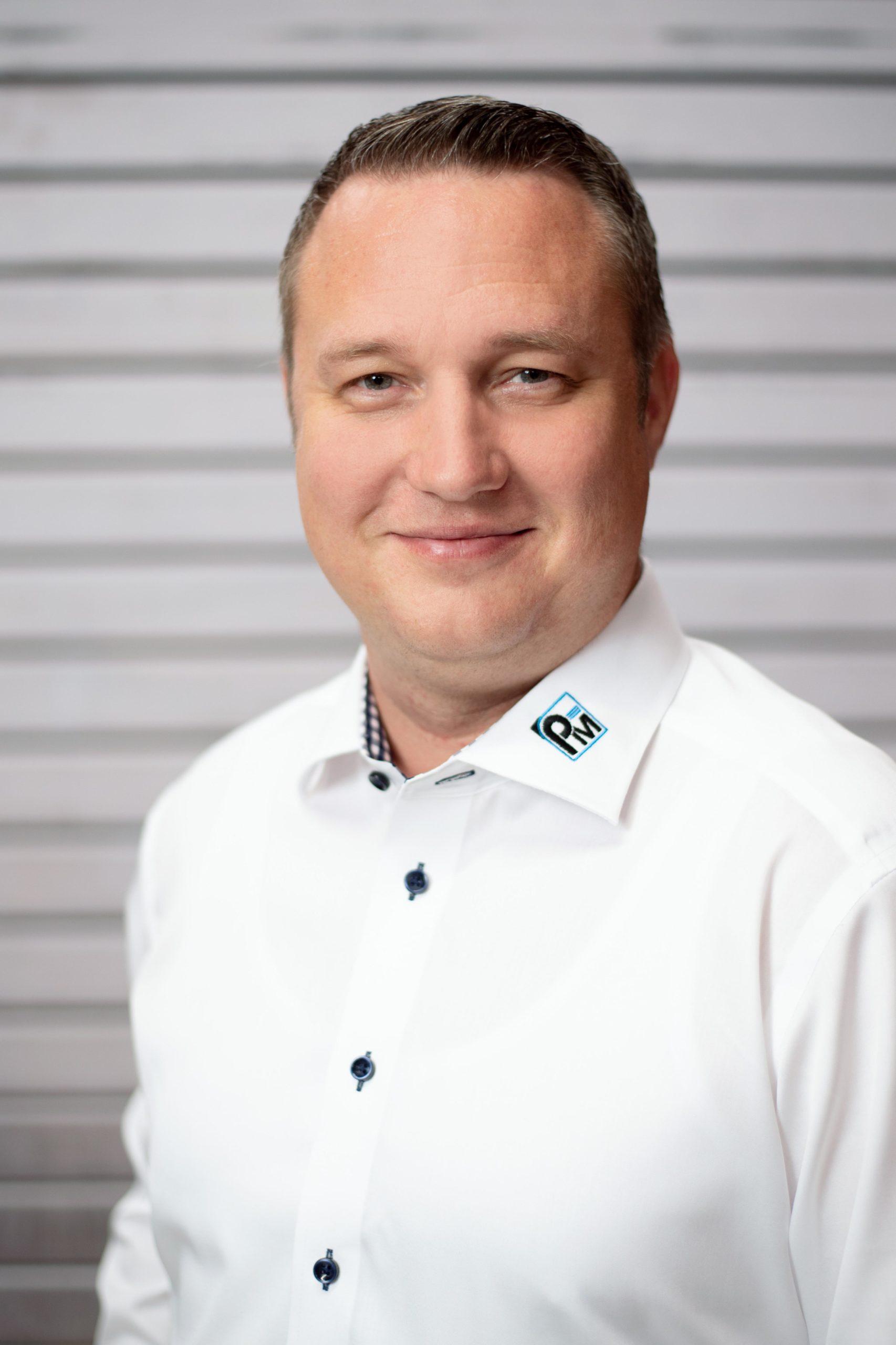 Matthias Teurer
Telephone: 02331 9388 13
E-Mail: teurer@plock.de
Plock Metallwerke GmbH & Co. KG · Volmarsteiner · Straße 22 · 58089 Hagen