"If one does not have any data, then one is just another person with an opinion." William E. Deming.
We measure our parts against your requirements. We hereby use measuring machines that are equipped with the latest multisensory technology. We understand that a component is only good if we are able to provide documentary proof of it.
The right mix of optical and tactile measuring sensors enables us to measure complex component descriptions with reference surfaces, form, and position tolerances, and with the highest precision.
Not only do we use optical sensors, but also tactile ones. Measurements can be carried out from single points or in a continuous scan mode. The optical measuring sensors can be used to measure even the smallest and closely tolerated features in a contactless form that cannot be detected by the sensor or that would deform when making mechanical contact.
It speaks for itself that a material inspection machine for tensile tests and equipment for hardness testing, the measuring of a surface coarseness, the measuring of layer densities and a microscope are all parts of our laboratory equipment.
We evaluate measuring concepts with you and define the basis for an optimal serial quality right from the offer phase.
This is in the form of tabular and visual analyses and a continuous monitoring that accompanies the production.
This consequently means for us that the measuring equipment is consequently fully integrated in a central CAQ system.
We also conduct MSA studies in conformity with our own handbook that relates to the official MSA standard, in order to ensure the reliability of the results produced by our measuring equipment.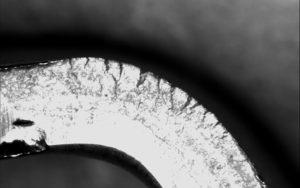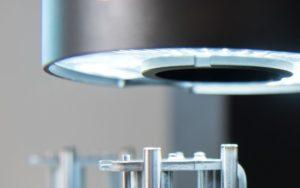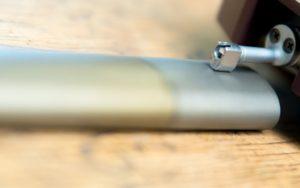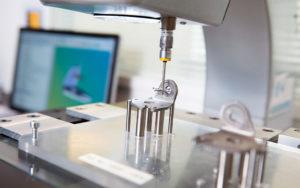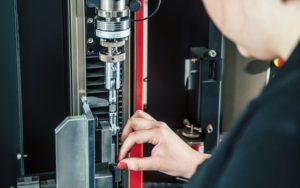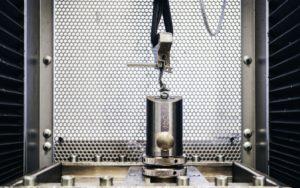 You have questions to ask on the subject of metrology?
We would be pleased to help you!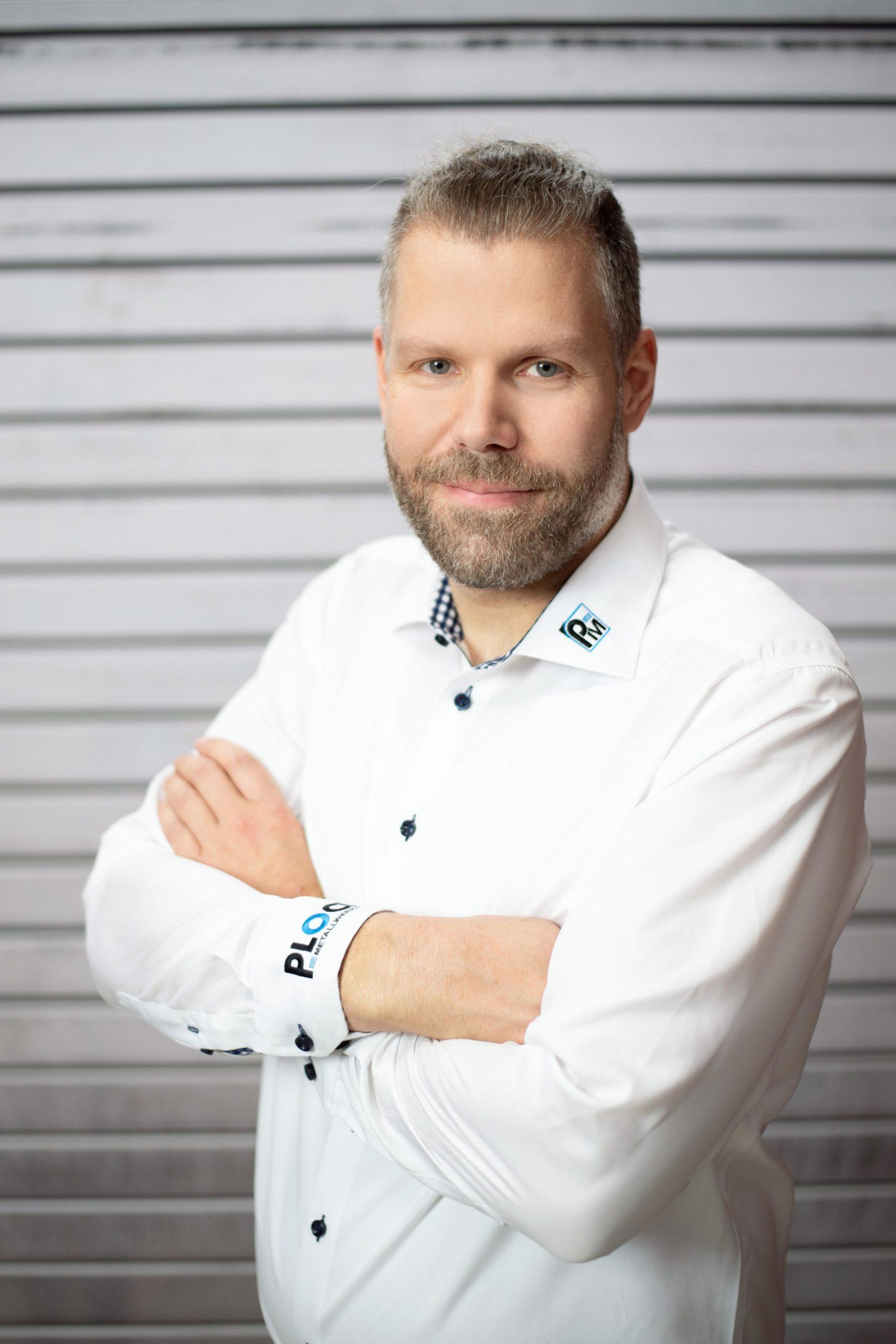 Dennis Behrenberg
Factory Hagen
Telephone: 02331 9388 15
E-Mail: behrenberg@plock.de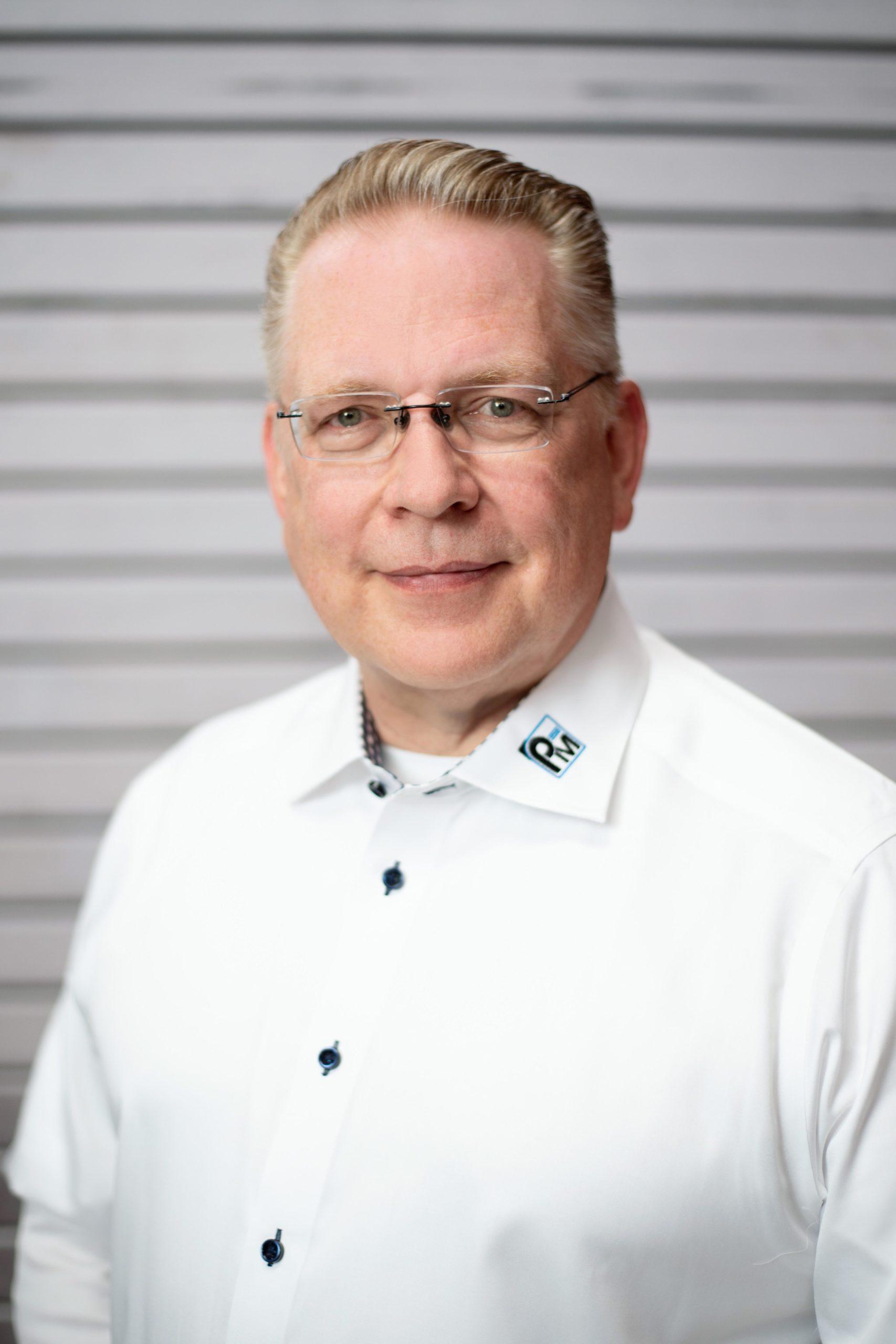 Hermann-Josef Schlünder
Factory Menden
Telephone: 02373 9605 81
E-Mail: h.j.schluender@schulze-menden.de
Plock Metallwerke GmbH & Co. KG · Volmarsteiner · Straße 22 · 58089 Hagen