If it does not look nice, it ain't nice.
We supply you with your part with your surface.
We have our own vibratory finishing technology on-site.

We coat your part according to your wishes and requirements in cooperation with partners.

We would be pleased to assist you with your choice of optimal surface.

Degreased, electro galvanized, silver, black, yellow, zinc iron, zinc nickel, zinc flaking coatings, CDP, chromium-plated, gold-plated, silver-plated, tin-plated, nickel-plated phosphated, epoxy, and also only partially coated if required.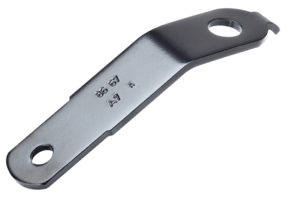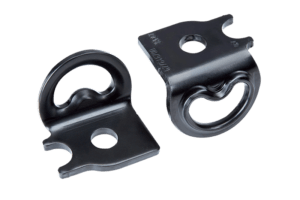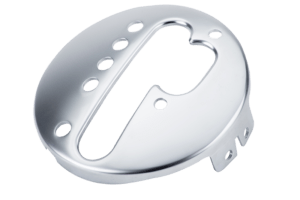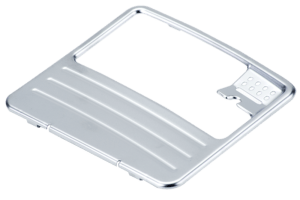 We would be pleased to help you!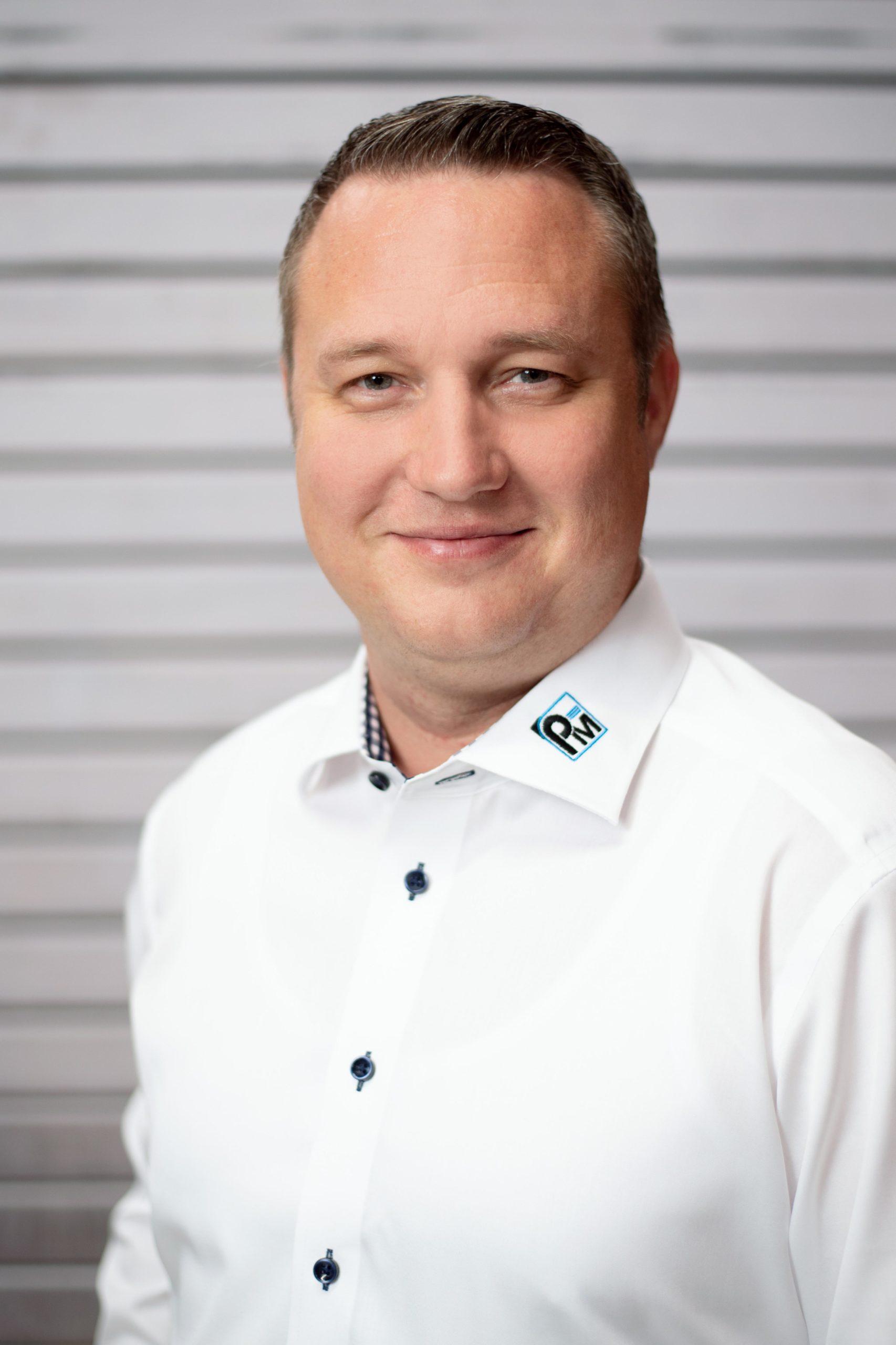 Matthias Teurer
Telephone: 02331 9388 13
E-Mail: teurer@plock.de
Plock Metallwerke GmbH & Co. KG · Volmarsteiner · Straße 22 · 58089 Hagen