If you cannot show it – I cannot see it!
We work in 3D with VISI and can process all industrial formats.
Our process is based on your product data. We use these data for our computer-aided process development. We create 3D method plans and evaluate them together with you in addition to us creating our entire tool design in 3D.
We would be pleased to help you!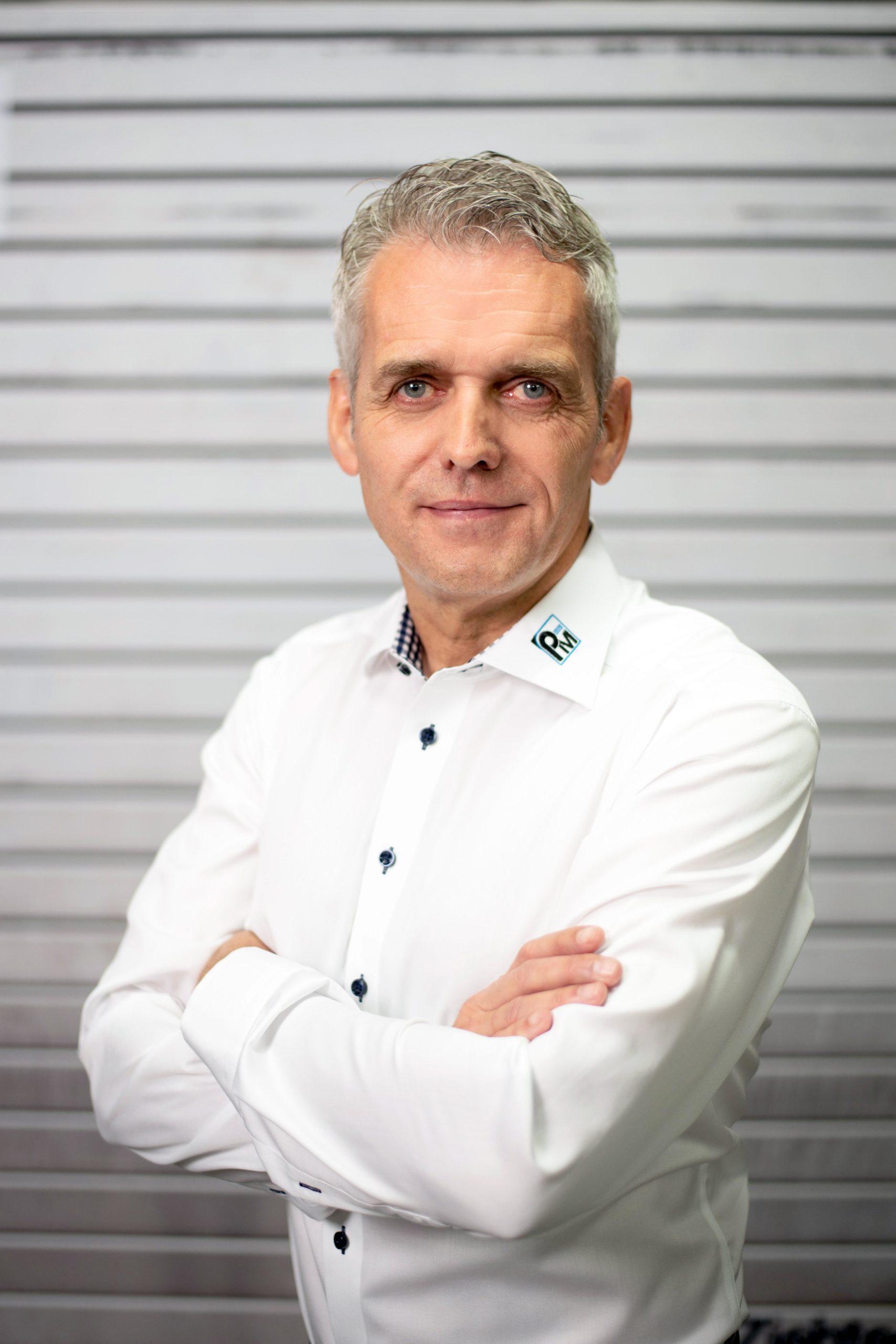 Michael Wiggeshoff
Telephone: 02373 9605 75
E-Mail: m.wiggeshoff@schulze-menden.de
Plock Metallwerke GmbH & Co. KG · Volmarsteiner · Straße 22 · 58089 Hagen