Quality is not just a word for us
quality is a work attitude and a philosophy for us! This is the only possibility to meet your zero errors claim in the production on a day-to-day basis! We are pleased to measure ourselves against the best. We live and breathe quality!
Our quality management is certified according to IATF 16949. We meet the automotive industry standards for the manufacturing of safety parts that are subject to documentation.
We supply more than 25 million parts per annum to customers around the world and we are proud that our ppm rate is sustainably low. We also permanently work on improvements in order to ensure it stays that way.
We are no longer satisfied with the zero errors philosophy, however. We work true to the zero-tolerance philosophy. Each deviation from the process has to be analysed. Each process has to be best in class. Only then can we be best-in-cost.
You have questions to ask on the subject of metrology?
We would be pleased to help you!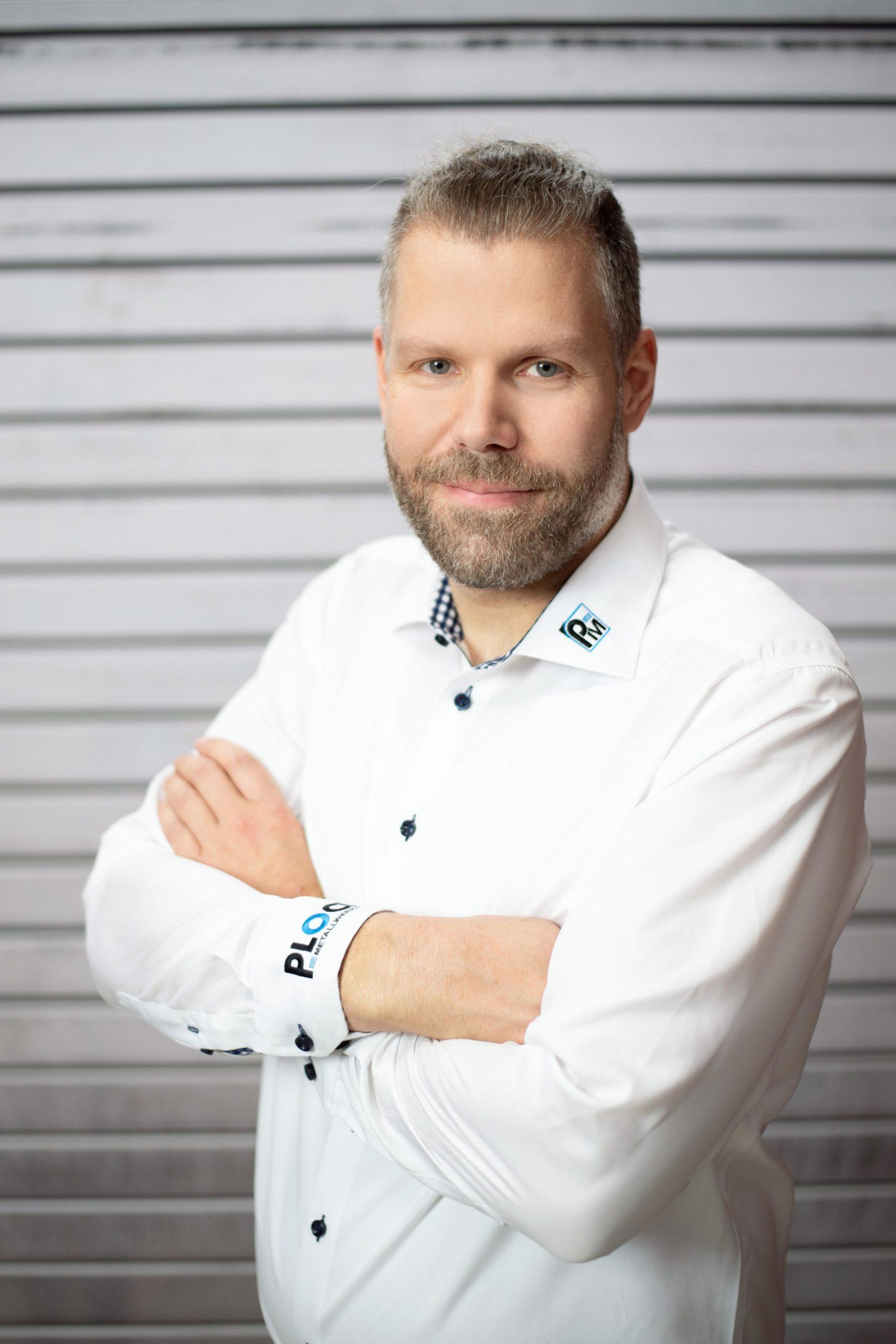 Dennis Behrenberg
Factory Hagen
Telephone: 02331 9388 15
E-Mail: behrenberg@plock.de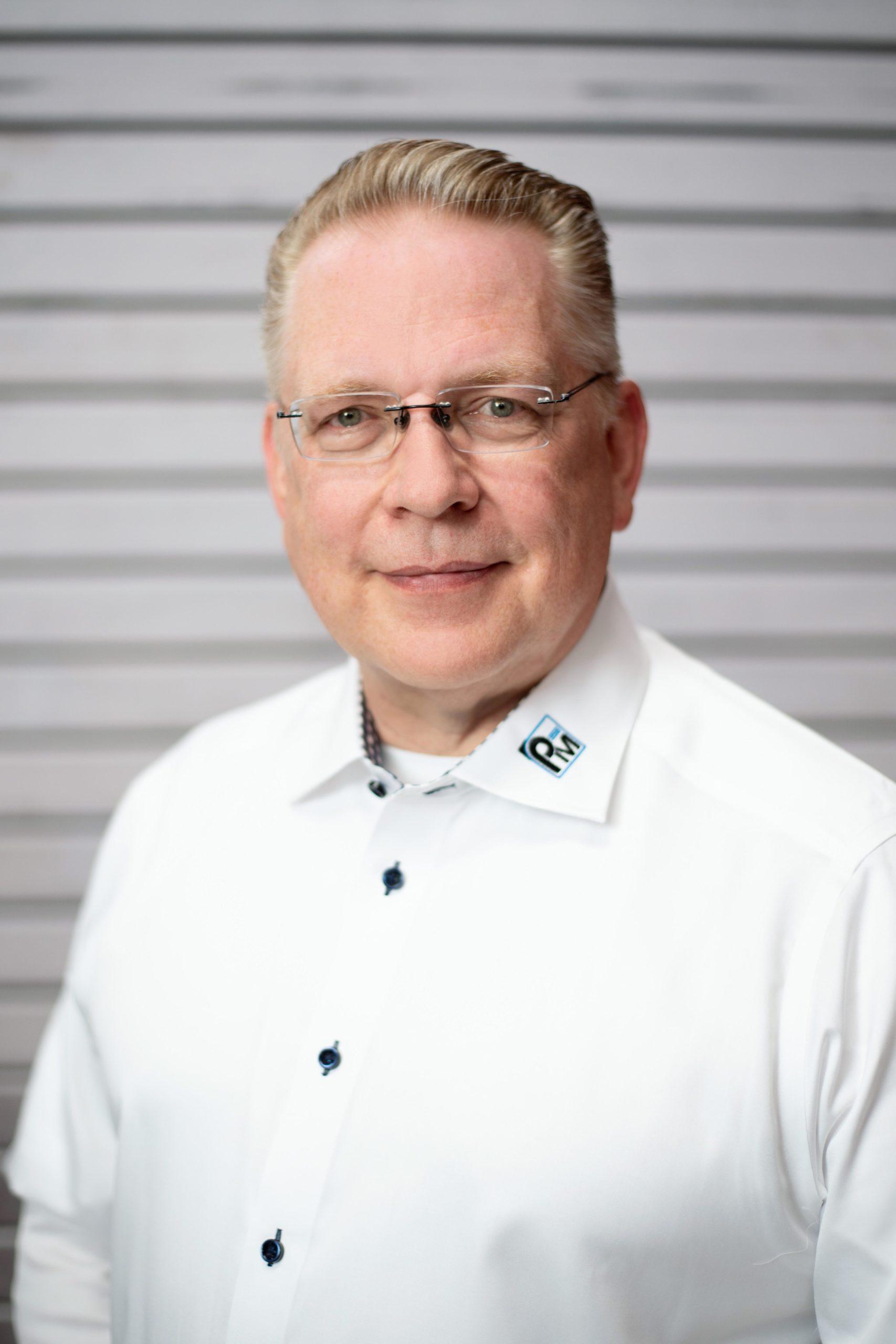 Hermann-Josef Schlünder
Factory Menden
Telephone: 02373 9605 81
E-Mail: h.j.schluender@schulze-menden.de
Plock Metallwerke GmbH & Co. KG · Volmarsteiner · Straße 22 · 58089 Hagen