Years of experience in the automotive industry
We started caring for your safety in motor vehicles more than 30 years ago and we have been stamping components for safety system for seat belts, seat belt retractors and airbags since then. Our flexibility in the development of tools and processes and our know-how are your guarantee that you are receiving a high-quality product.  
You get your unique product from us from a single source. From stamping to coating (surface treatment) to the packaging and the global export. The stamping of your components with progressive tools and the subsequent assembling of assemblies together with other components are a part of our competences. We obviously produce the safety components with an accompanying inspection that is tailored towards the component. We assist you with the finding of the right solution so that your part that requires documentation can be fitted easily, safely, and functionally.
We innovatively support our customers with the development of new components. We support you, no matter what pushes you forward. The use of new types of steel in order to increase performances and reduce weights at the same time. The implementation of new geometries in order to gain installation space and integrate additional components.
Feel free to contact us with your questions!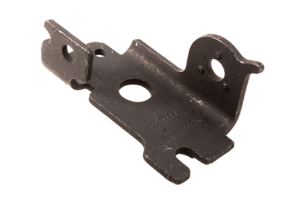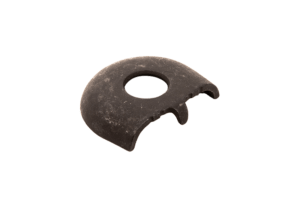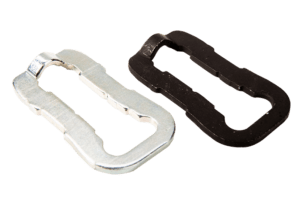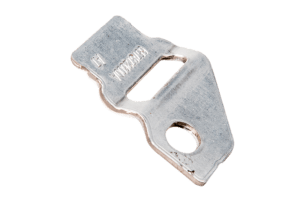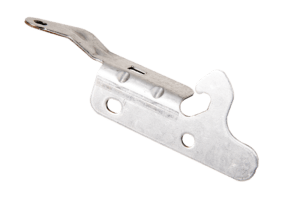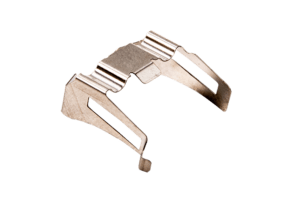 We would be pleased to help you!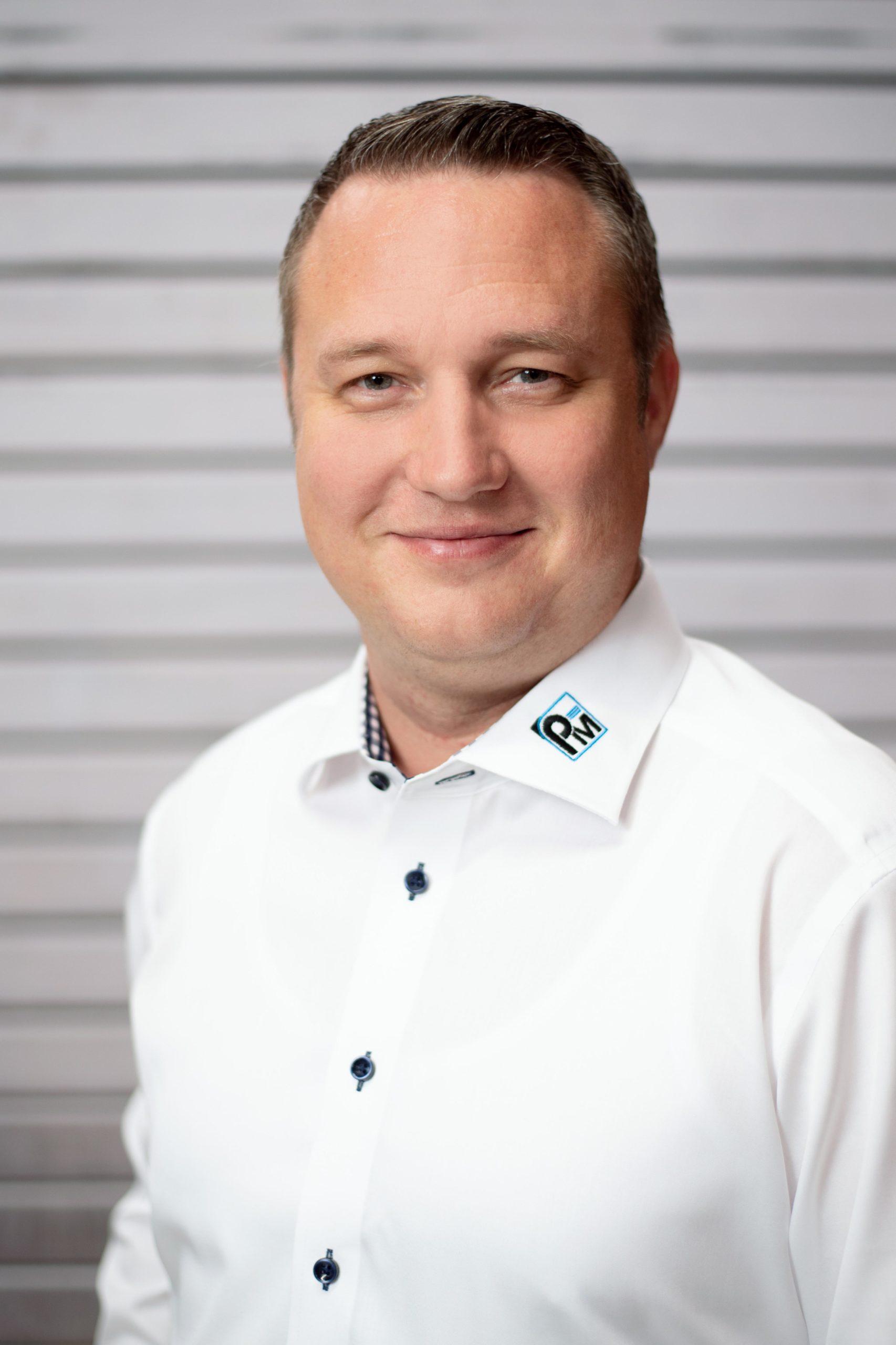 Matthias Teurer
Telephone: 02331 9388 13
E-Mail: teurer@plock.de
Plock Metallwerke GmbH & Co. KG · Volmarsteiner · Straße 22 · 58089 Hagen