We also feel at home in the world of decorative parts
Not only can we help you technically, but also optically. Our decorative elements such as our ashtray and the gearshift gate gloss up your interior.
Decorative stamped parts are a highlight in all vehicles. Both the metal and the gloss meet the highest demands that are placed in a valuable product. You will find our products in the best premium vehicles in the world. No matter whether high gloss or matt gloss, we are able to supply you with your decorative top product in cooperation with our coating partners. An evaluation according to the Association of the German Automotive Industry (VDA) Volume 16 has been the established standard for years as far as we are concerned.
We can also gloss up your project with our competence in tool technology.
Feel free to contact us with your questions!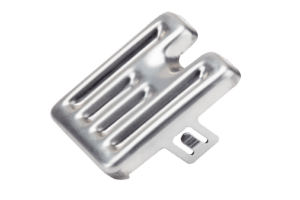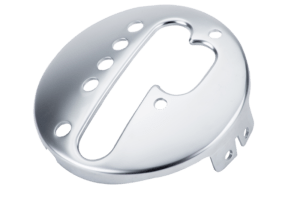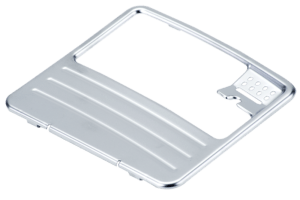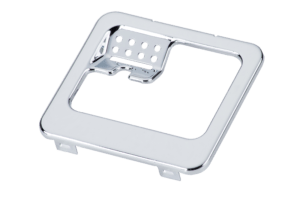 We would be pleased to help you!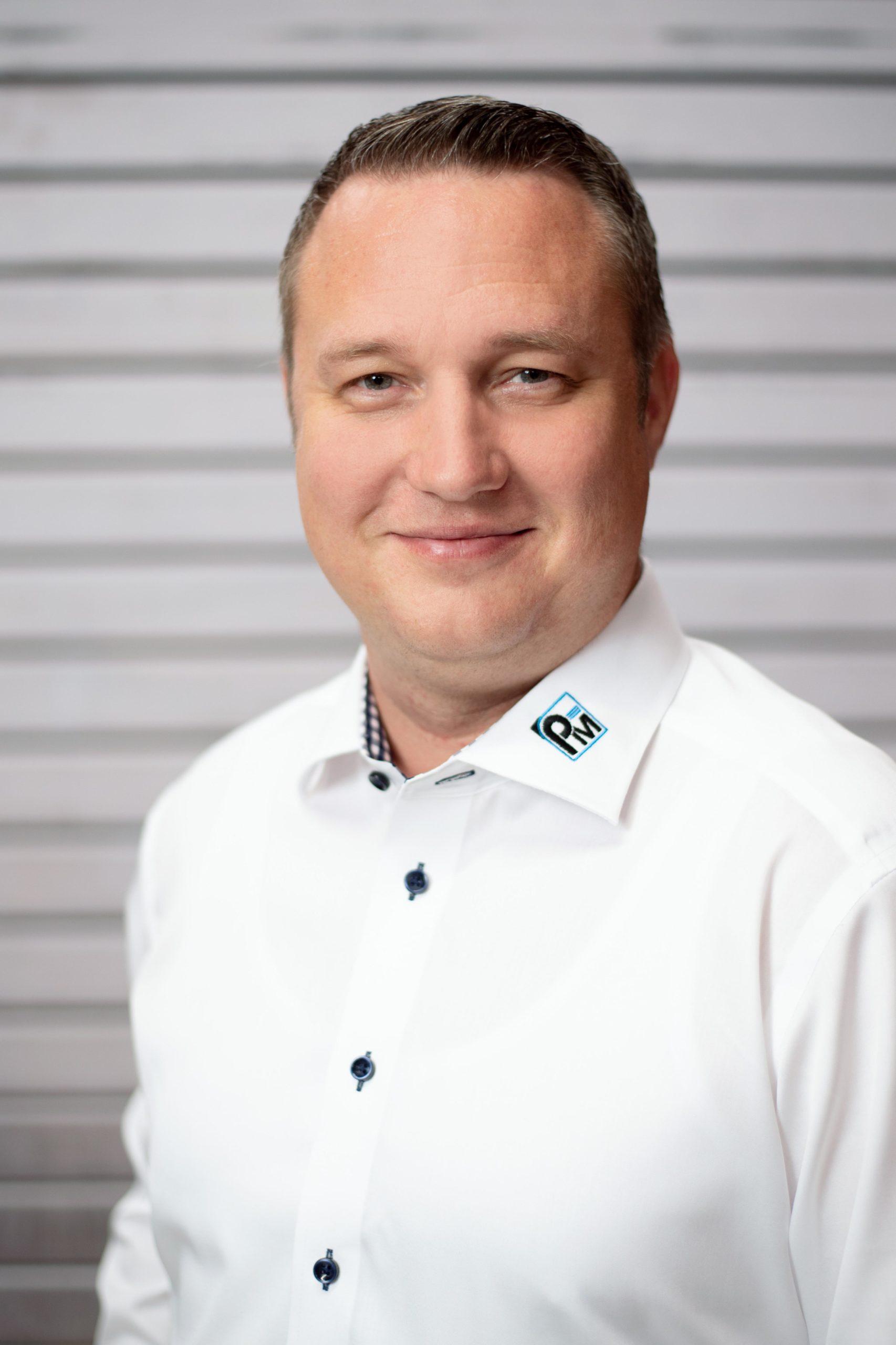 Matthias Teurer
Telephone: 02331 9388 13
E-Mail: teurer@plock.de
Plock Metallwerke GmbH & Co. KG · Volmarsteiner · Straße 22 · 58089 Hagen