We are a factory with heart and soul -
We produce added value.
We produce stamped bent parts on automatic stamping presses with a pressing force of up to 200 t. for all conceivable uses.
These include safety components, spring and stamped components with threads and contact rivets.
Highly qualified employees are responsible for the production success.
Our stampers have full process responsibility from the raw material to the approval.
All the production employees are trained skilled workers.
We train tool mechanics and industrial mechanics.
The following are available:
We would be pleased to help you!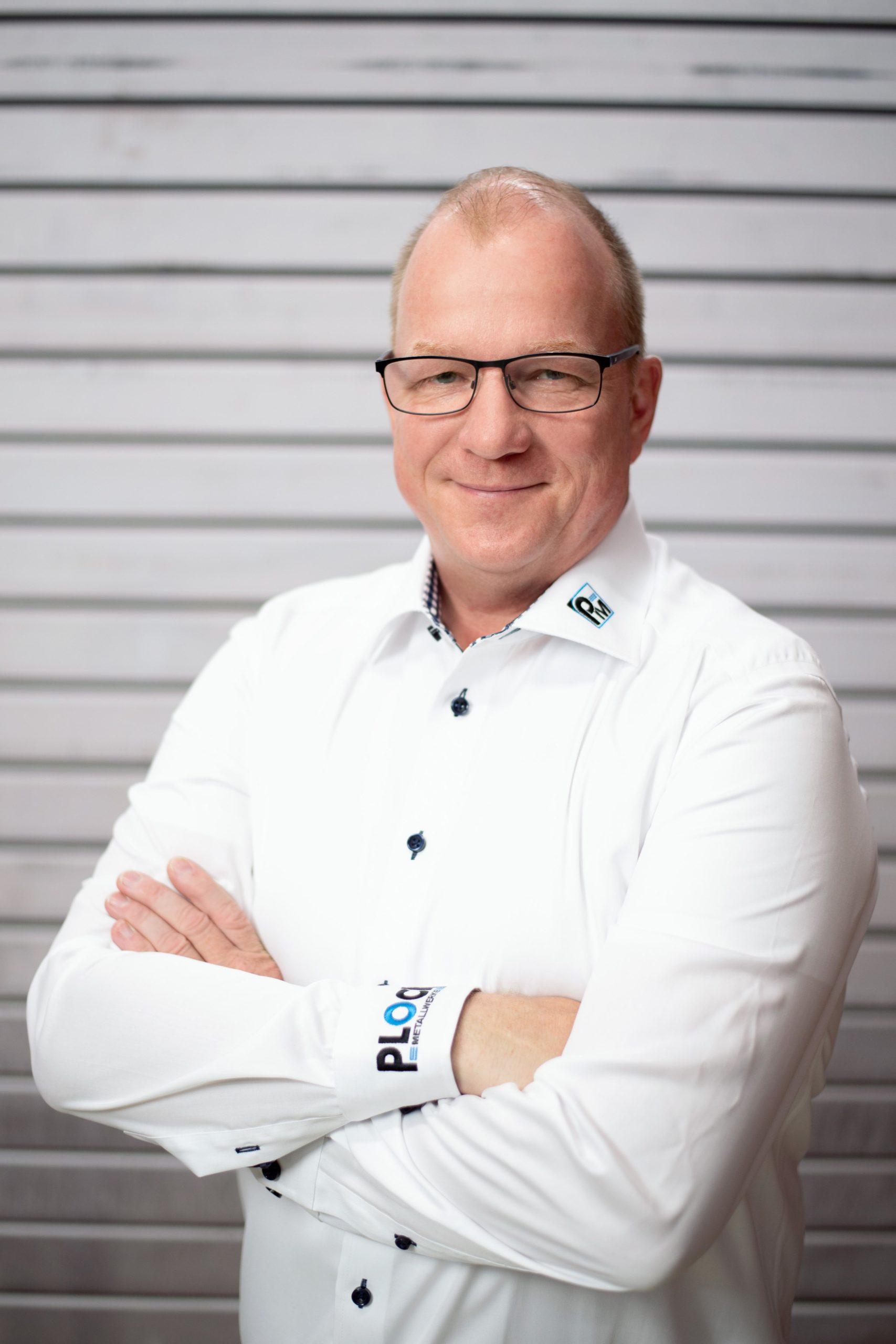 Thomas Langendonk
Telephone: 02331 9388 32
E-Mail: langendonk@plock.de
Plock Metallwerke GmbH & Co. KG · Volmarsteiner · Straße 22 · 58089 Hagen