One factory – Diverse materials
At our production plant, we process the highest quality of materials that come from certified companies!
We process micro-alloyed fine-grained steel from S 350 to S 700, AHSS complex-phase steel and also spring steel and stainless steel.
We also use cold-rolled steel (cold-drawn, galvanised or partially refined), low-carbon steel, carbon steel, copper and copper alloy, brass, bronze, nickel, corrosion resistant/stainless steel, alu, and similar materials.
Our spectrum ranges from material thicknesses of between 0.05 and 4.0 mm and a max. width of  300 mm.
The variants are unrestricted.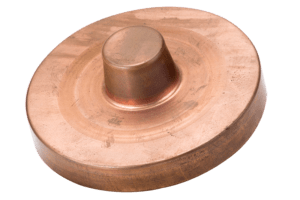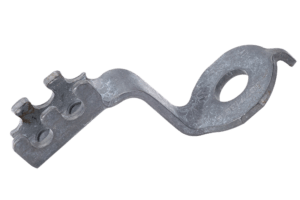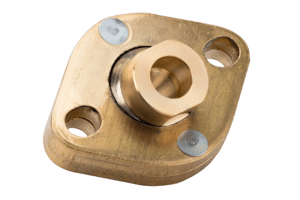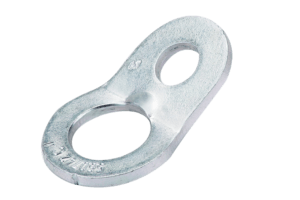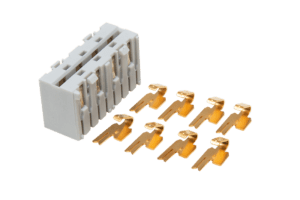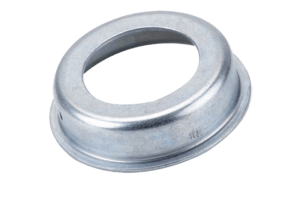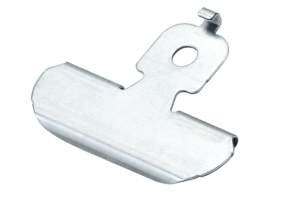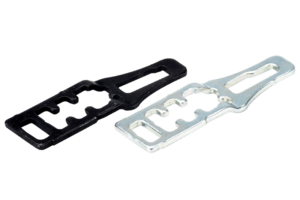 We would be pleased to help you!
Nicole Nogge
Factory Hagen
Telephone: 02331 9388 11
E-Mail: nogge@plock.de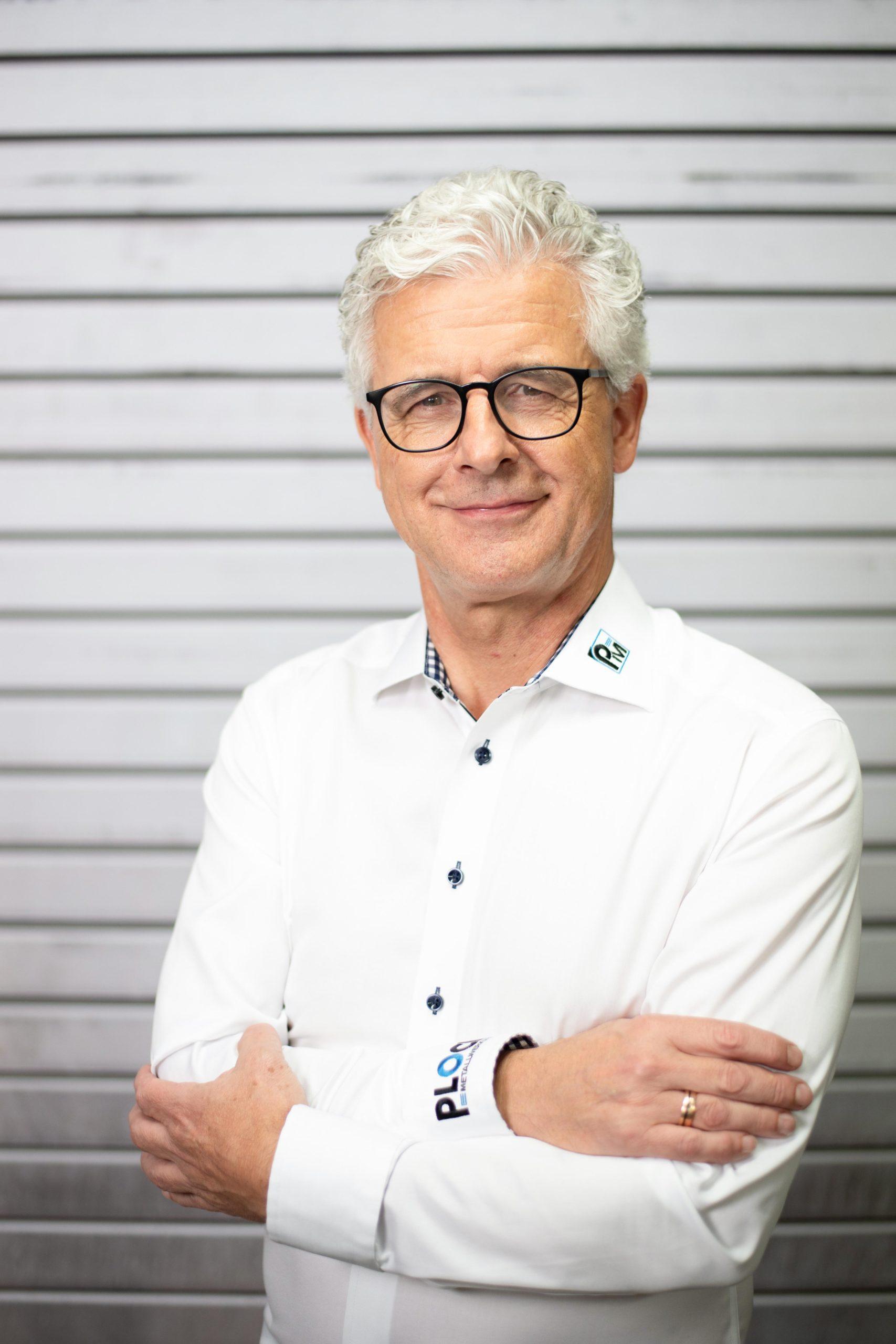 Dietmar Krusch
Factory Menden
Telephone: 02373 9605 53
E-Mail: d.krusch@schulze-menden.de
Plock Metallwerke GmbH & Co. KG · Volmarsteiner · Straße 22 · 58089 Hagen