Innovative and intelligent punching technology
The complicated designs characterise the household appliances industry and rely on our innovative and stamping technology. Our manufactured components are a part of small household appliances such as electric toothbrushes, shavers, or white goods. This is where our contacts ensure a regulated current flow. We manufacture your customised components on our Bihler machines and Bruderer high-performance machines. The components are then finished after they have been stamped, in order to meet electrical conductivity requirements.
We would be pleased to supply you with your products as bulk material in diverse forms of packaging or as strips on reels.  
Everything from out of one hand
We are able to assist you with the implementation of your project with our own designs and manufactured tools. From the idea to the finished product.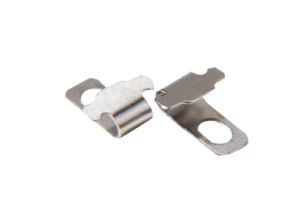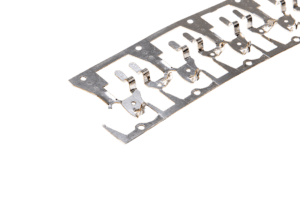 We would be pleased to help you!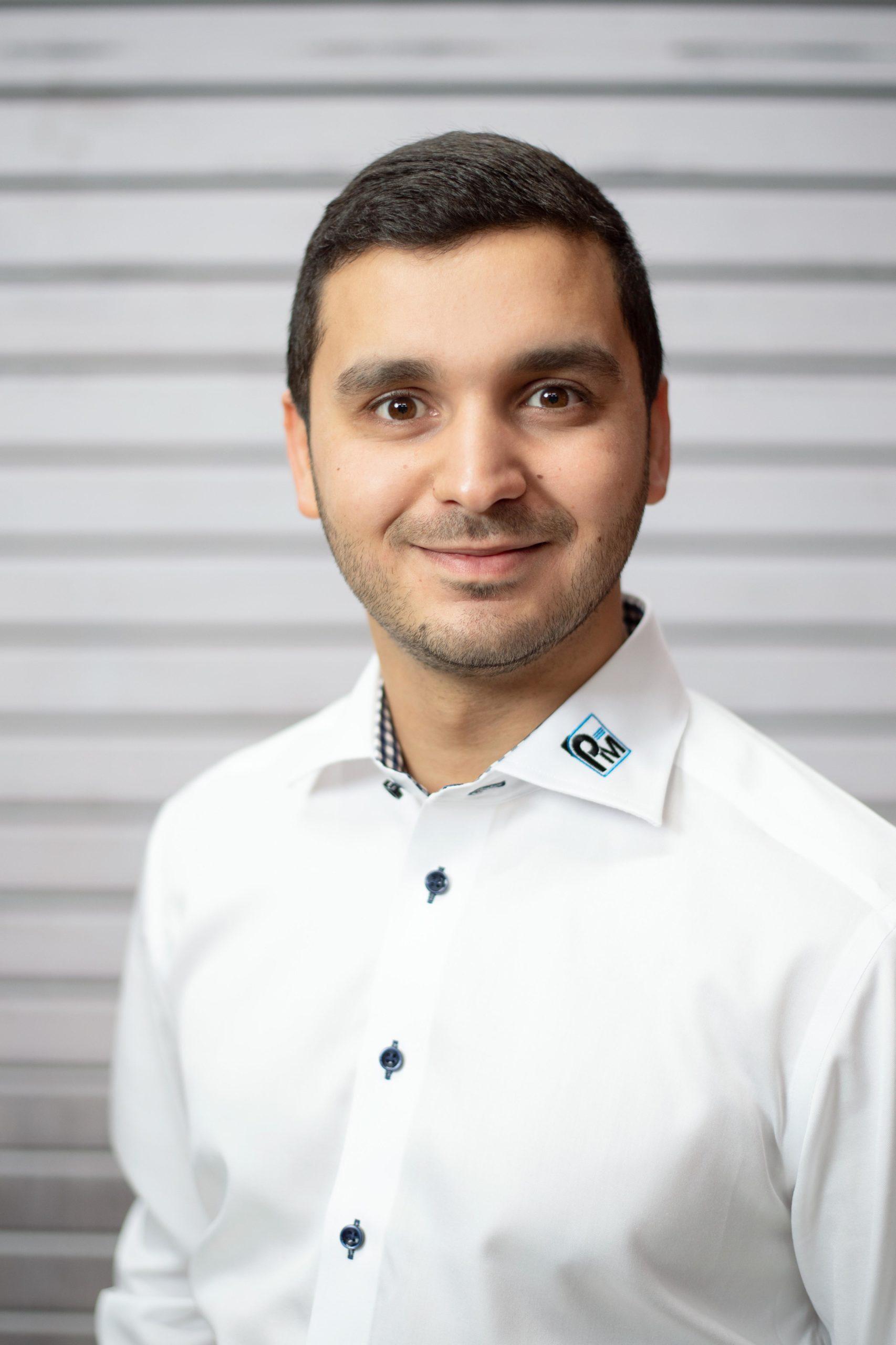 Burak Akcora
Telephone: 02373 9605 80
E-Mail: b.akcora@schulze-menden.de
Plock Metallwerke GmbH & Co. KG · Volmarsteiner · Straße 22 · 58089 Hagen