The tool is at the heart of our business.
We make you the right tool for your product.
Own toolmaking with 3D CAD/CAM. Wire EDM, milling, turning, grinding, hardening, own testing press. Paperless toolmaking means that we require completely electronic documentation from the design to the course of the tool life. Repeatedly new innovations on the basis of tried and tested tool technology. High quality coatings, extremely stable powder metallurgical steel. We also cooperate with external partners, but we always assume responsibility for your tool. We have our own tool specifications in which we always document the latest developments and experience. Knowledge management across generations – simply best practice. We train our own tool mechanics.
We would be pleased to help you!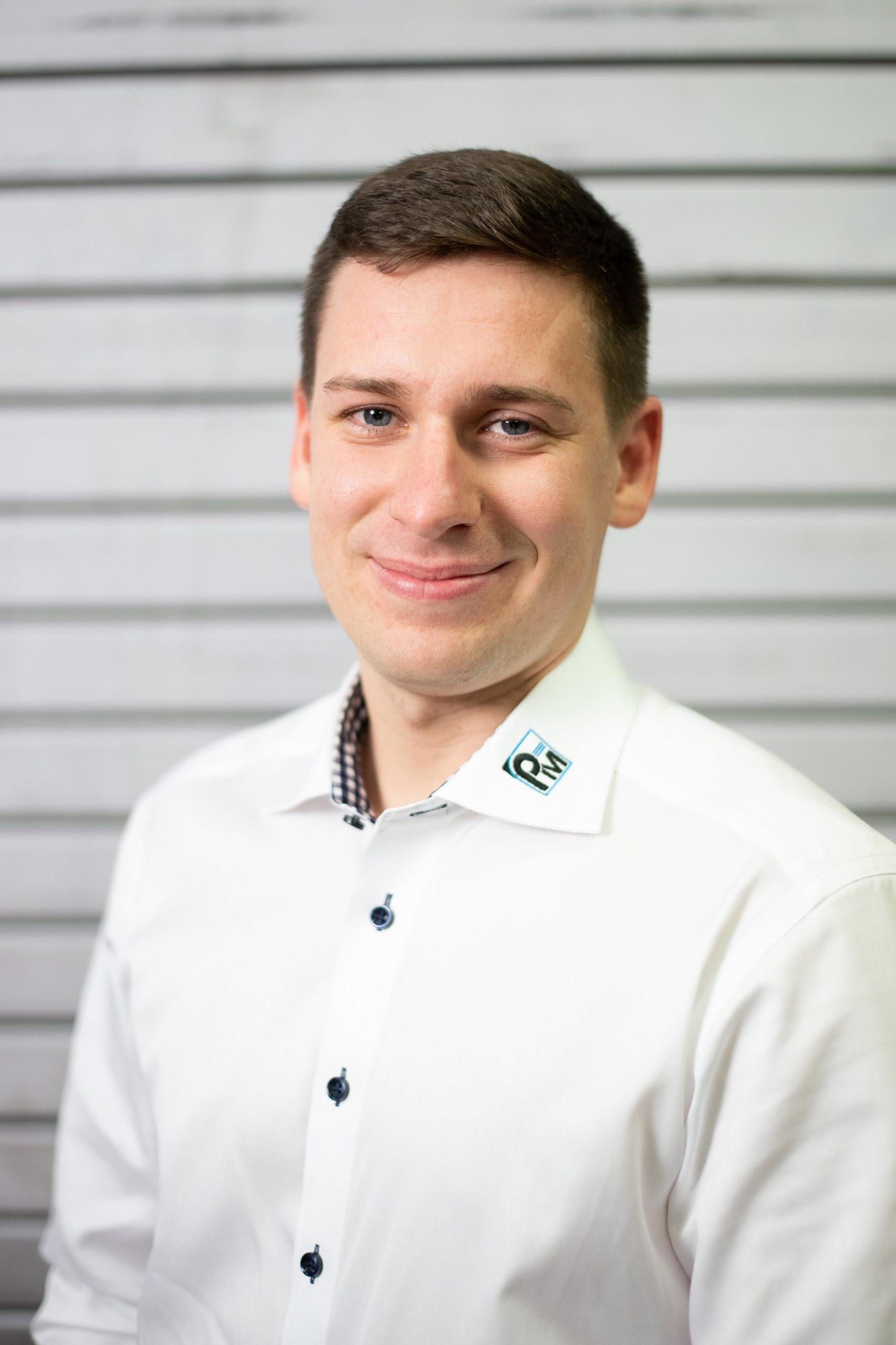 Markus Reiche
Factory Hagen
Telephone: 02331 9388-30
E-Mail: reiche@plock.de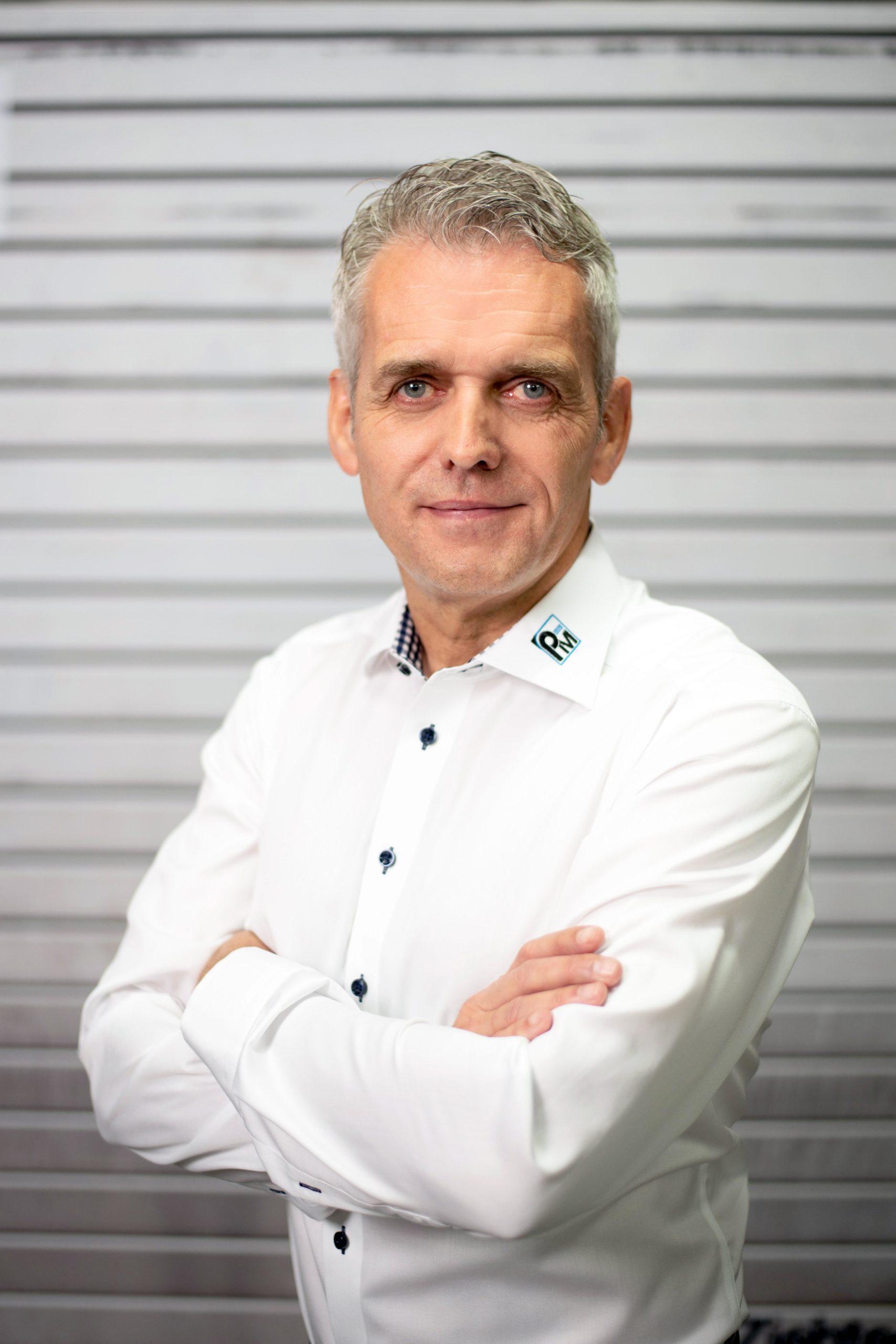 Michael Wiggeshoff
Factory Menden
Telephone: 02373 9605 75
E-Mail: m.wiggeshoff@schulze-menden.de
Plock Metallwerke GmbH & Co. KG · Volmarsteiner · Straße 22 · 58089 Hagen