Stamping and deep drawing technology Made in Germany.
Our tradition has provided us with global customers!
We manufacture stamped and drawn parts for our customers around the world!
Our global customers have been placing their trust in Plock quality for decades.We have succeeded in making Made in Germany competitive thanks to ongoing process innovations.
We convert hot-rolled and cold-rolled steel. Our strengths lie in the production know-how in stamping and forming technology.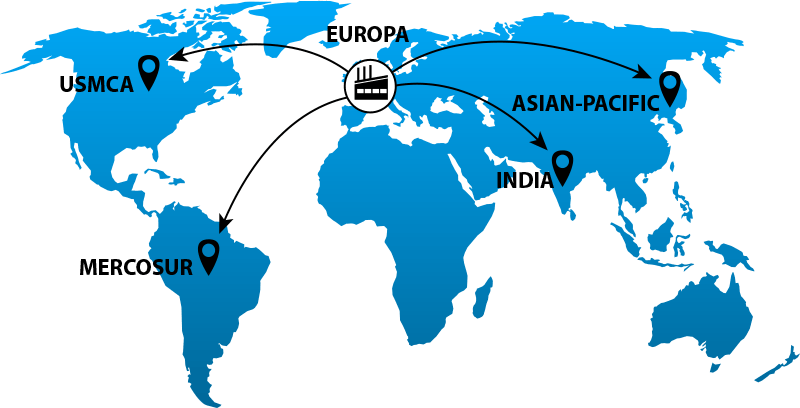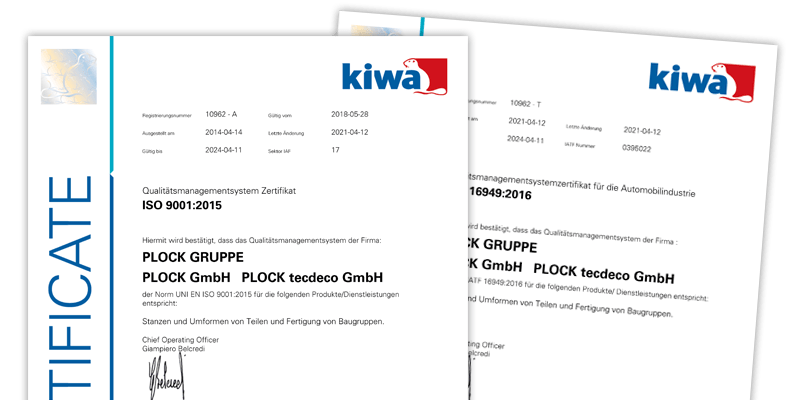 Plock is obviously certified according to the latest automotive industry standards and for the manufacturing of safety parts ...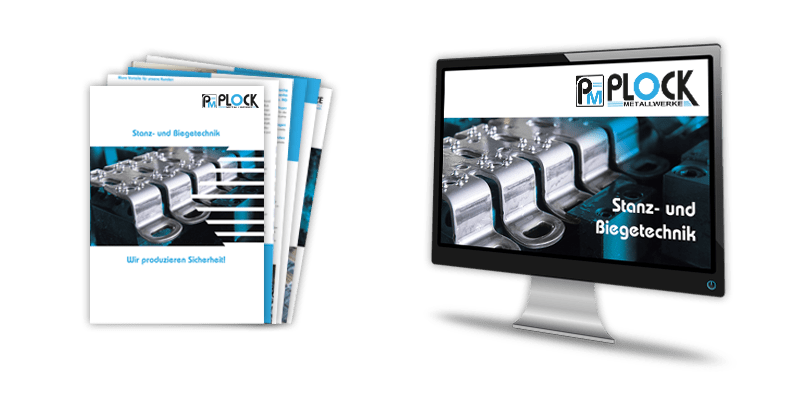 In our media library you will find a wide variety of media information and advertising material from Plock Metallwerke.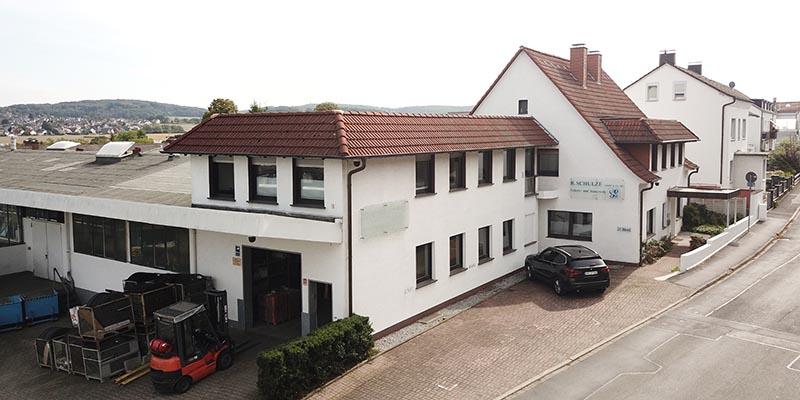 Here you will find your special contact person from the departments of accounting, stamping and deep-drawing as well as engineering...
Plock Metallwerke GmbH & Co. KG · Volmarsteiner · Straße 22 · 58089 Hagen